Splenda Quality Leather has a highly specialised team.
About fifteen professionals who deeply know the productive processes of the leather industry. But, above all, committed people who work in a close environment and who love and value their work.
Splenda has four areas of activity: Wet/Tanning Area, Finishing, Classification and Shipping and Administration.
These areas of production and management always operate in a coordinated manner to enable the optimal product and customer satisfaction.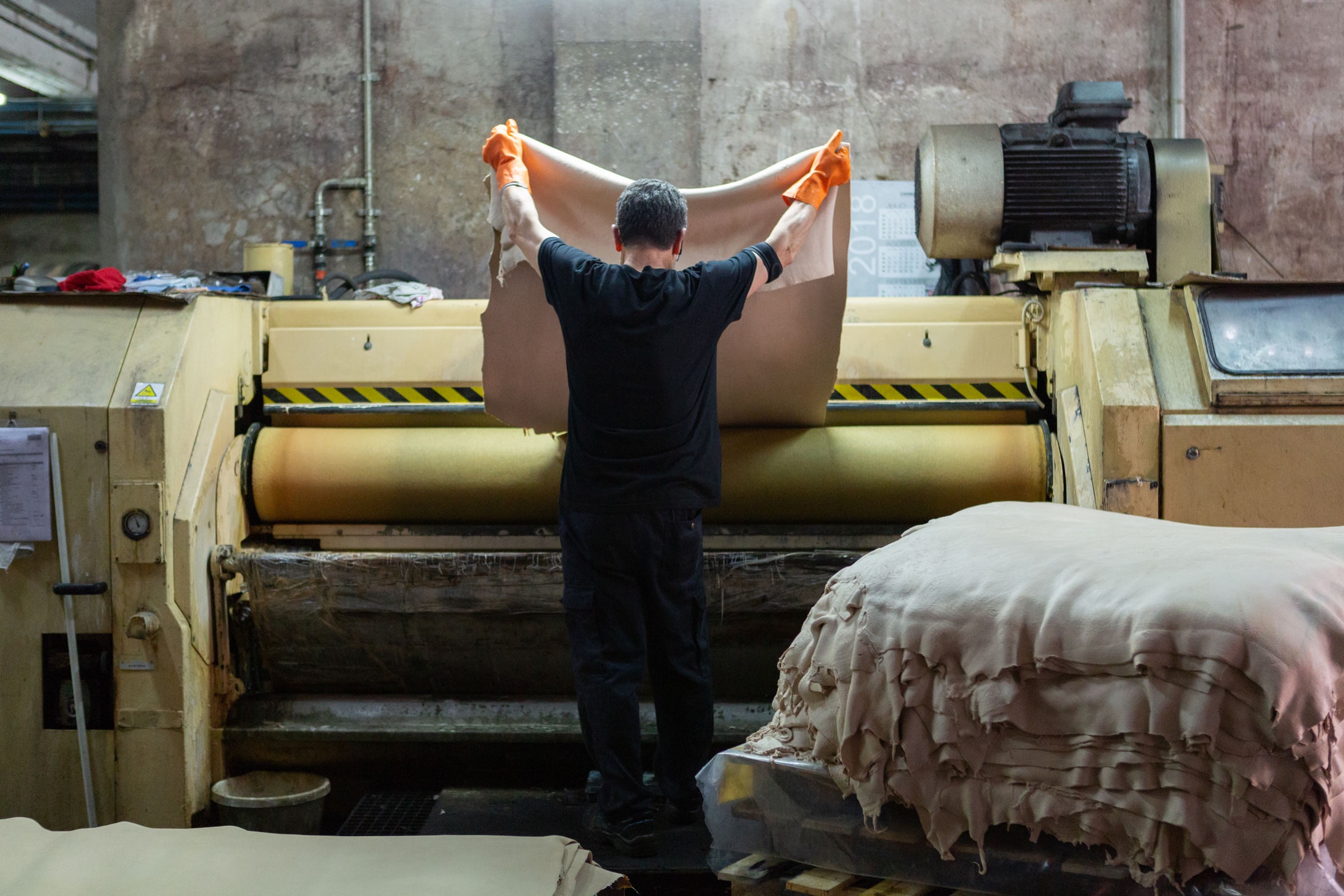 Where the most manual work is carried-out and, probably, the hardest.
The manufacturing process takes place here, from when the hides are received in salt until the hides are dried.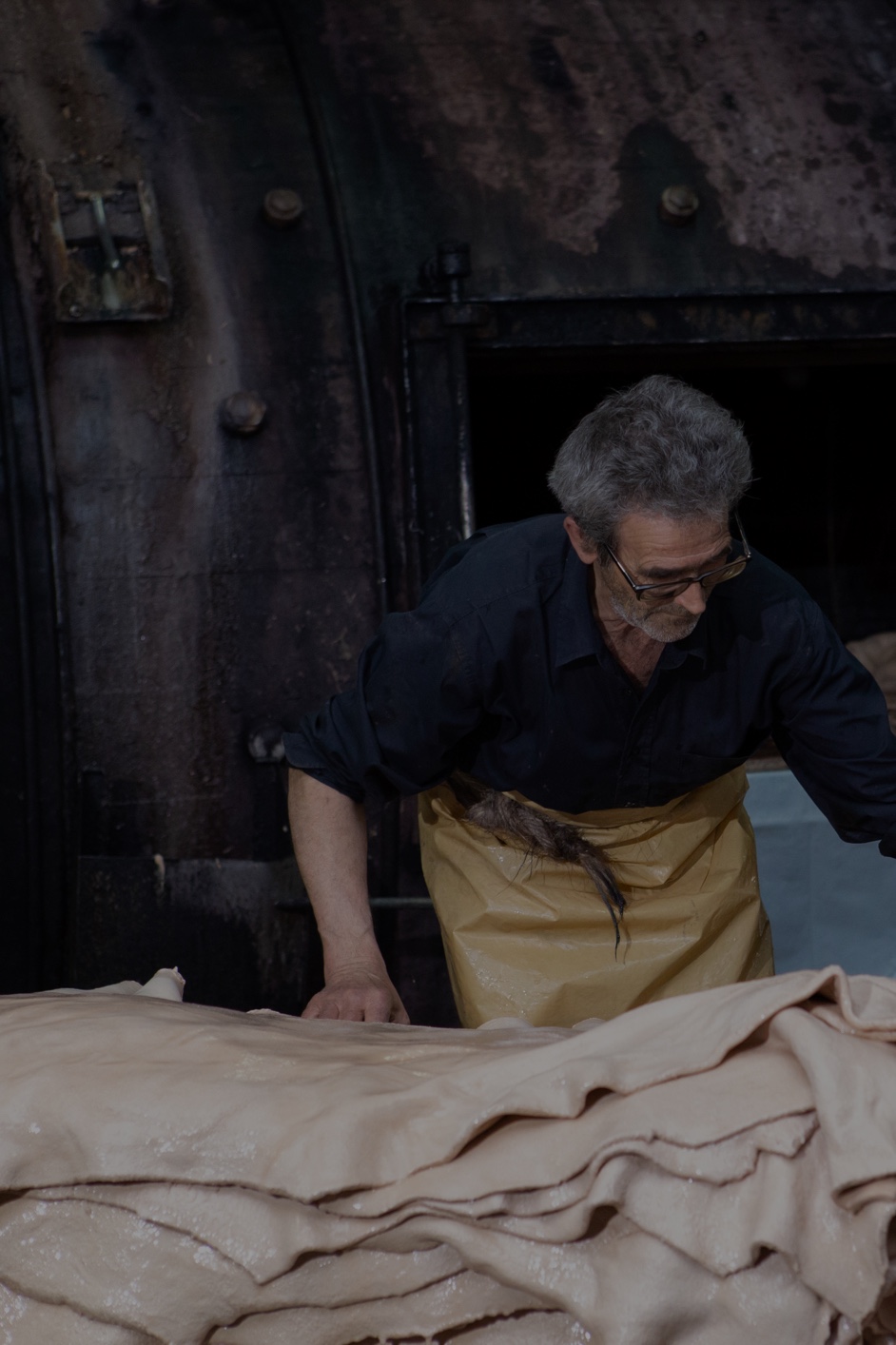 Where the hides are "made up". Products and machining are applied in this area so that they acquire their final colour, touch and aesthetic characteristics.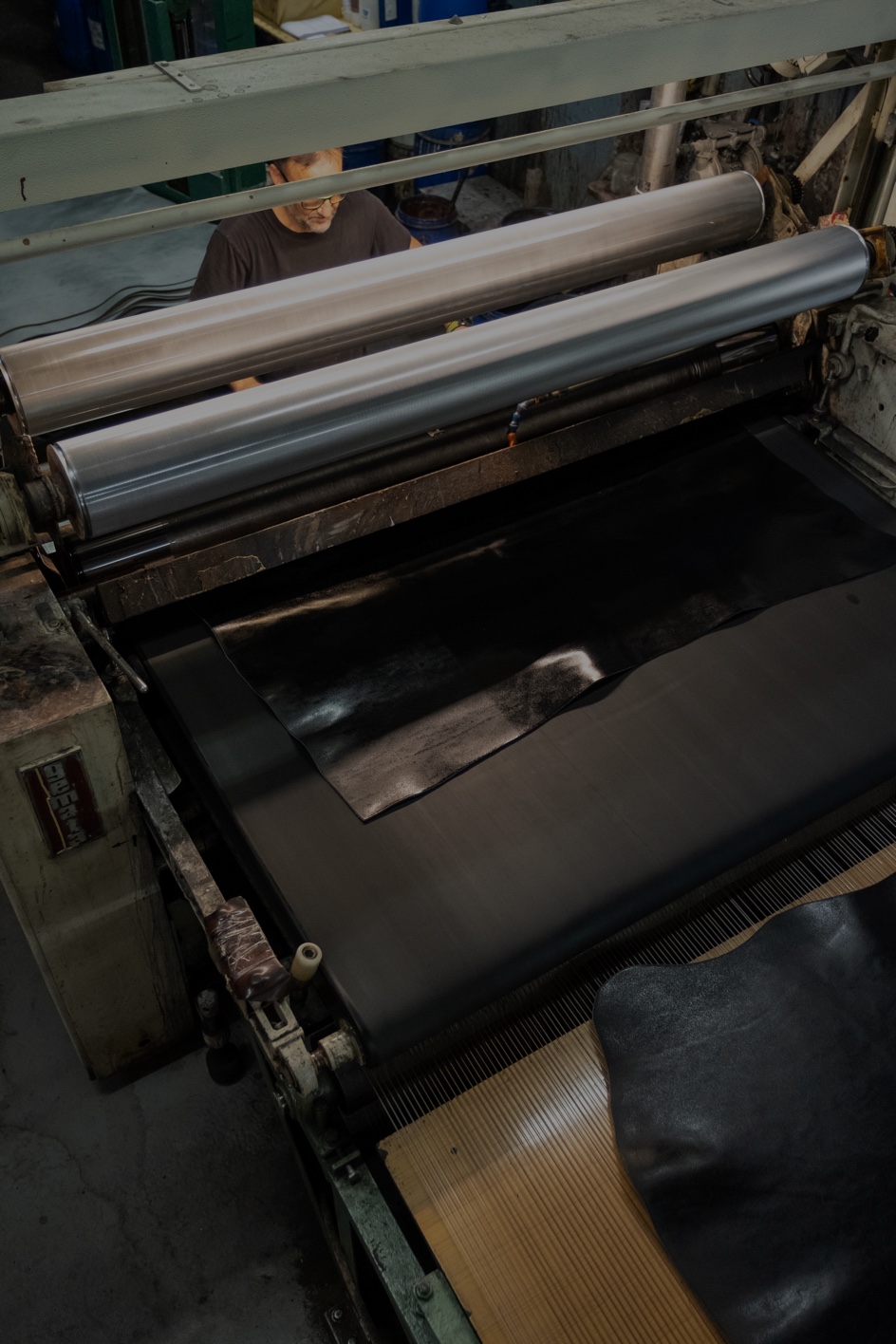 03
Classification and Shipping Area
In this area the last quality control is passed and distribution is prepared.
The hides are separated into different categories, according to size, thickness and perfection, they are classified for shipment by land, air or sea to any part of the world.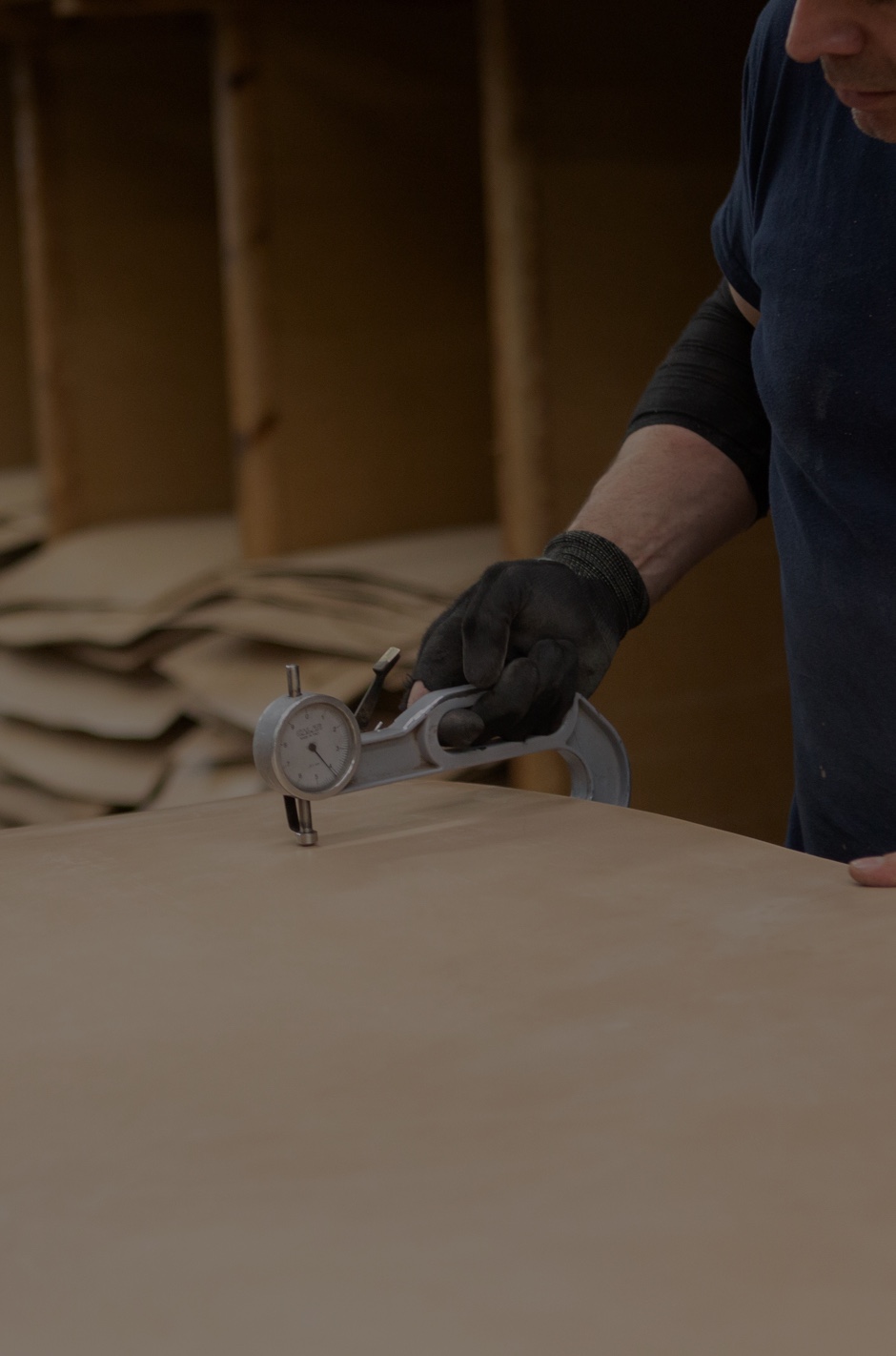 04
Area of Administration
The Splenda Leather control centre. Here the tasks of acquisition of raw materials, logistics, accounting and management of participation in international fairs are developed.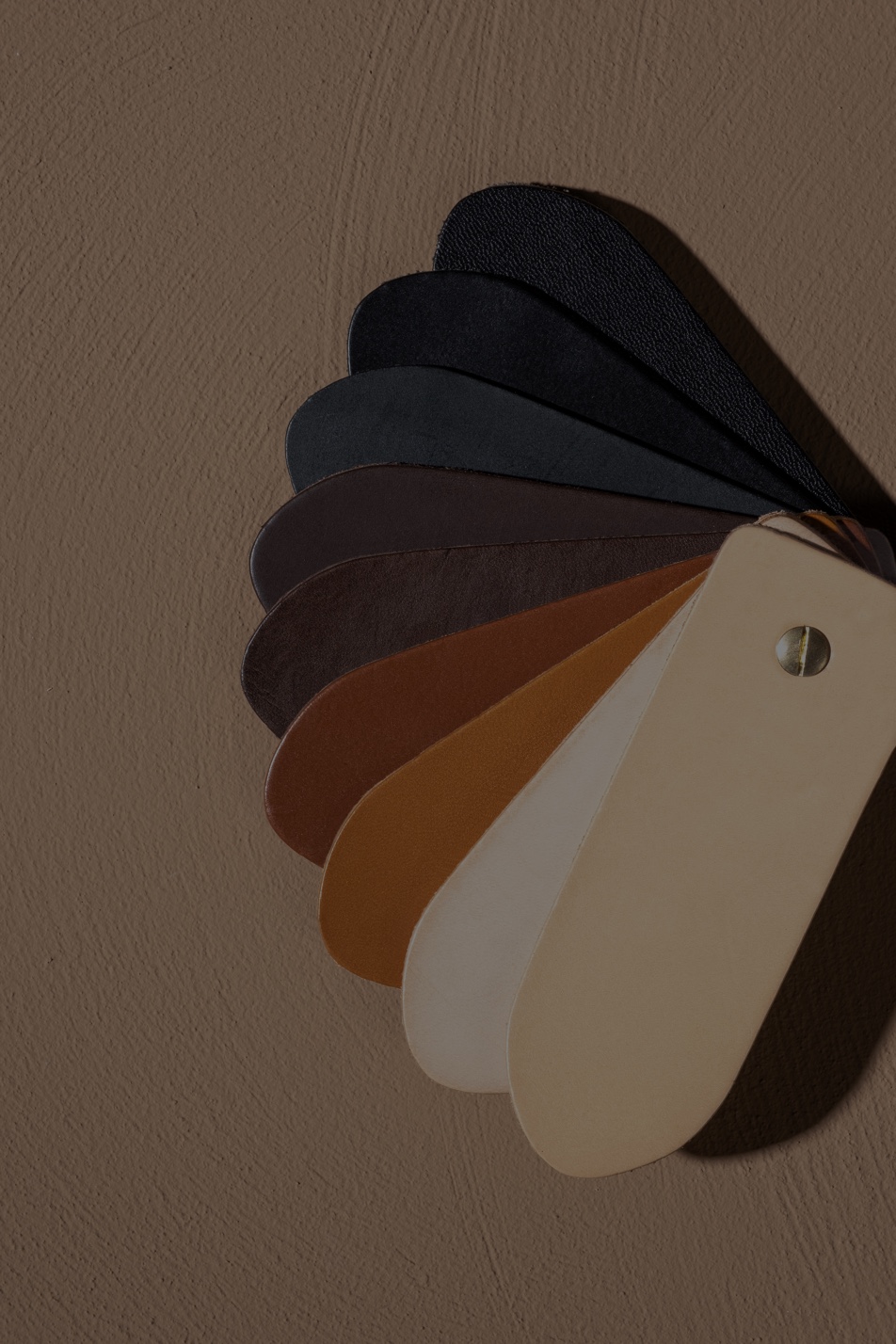 ASSOCIATIONS & GUILDS
UNIONS AND INTERNATIONAL ALLIANCES OF WHICH WE ARE PART OF