Global vision.
Personal attention
Following the desire to evolve and adapt to new trends, to establish the necessary alliances and, at the same time, provide service to its clients with the maximum reliability and proximity, Splenda Leather participates in the main fairs of the industry and has a large network of representatives.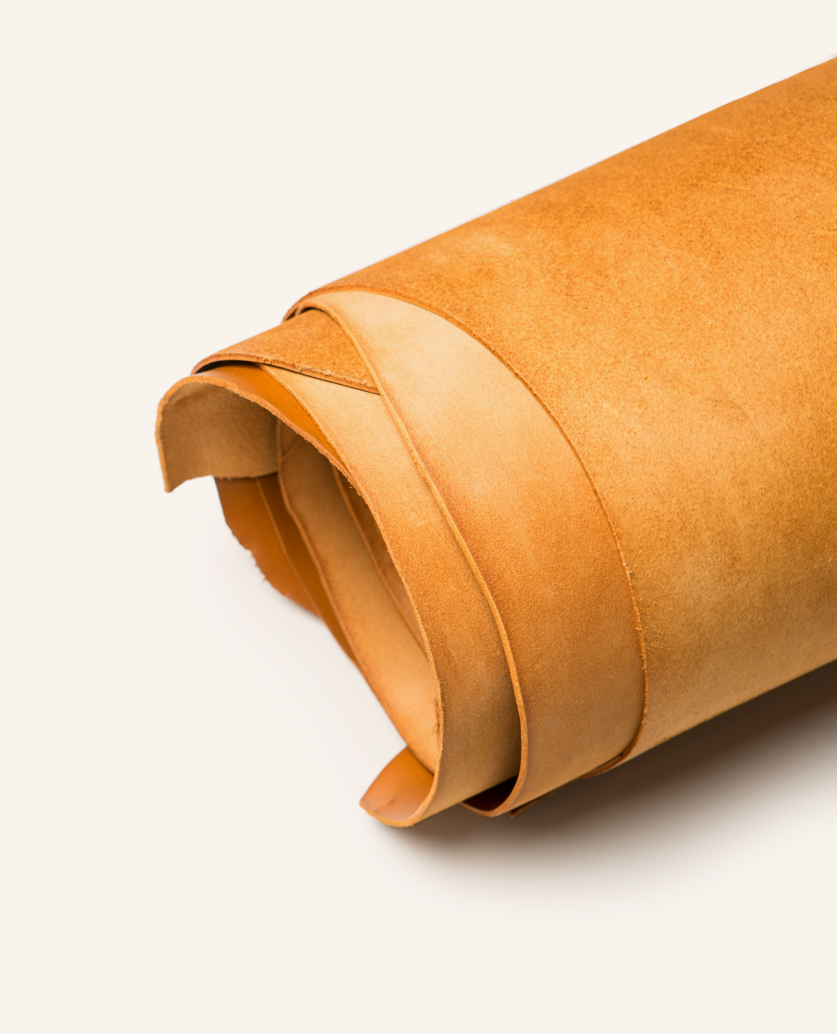 We participate in the most renowned international fairs and competitions in the industry.
Want to know where you can find us next?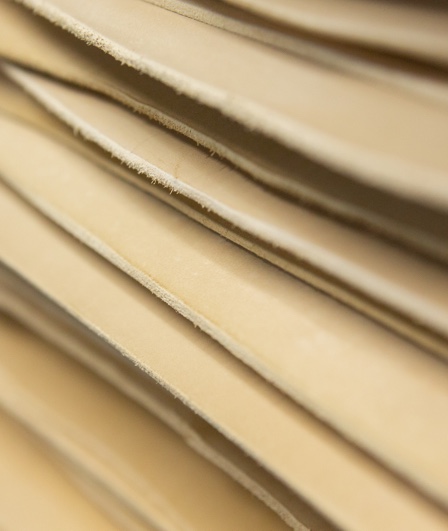 We have a wide network of representatives on different continents, which allows us to offer precise attention to our clients. Find out who they are and how you can contact them.