Tanning hides is our passion. We work so that the next generation takes the baton with the same hopes.
Splenda Leather has respect for tradition and love for the profession and craft of tanning; we use our own vegetable tanning techniques and an exclusive know how, the result of years of experience.
Splenda stands for attention to detail, flexible production, reliability and commitment, dependability of service and maximum environmental responsibility.
Each hide is unique. And every little component of the process is a little miracle.
That is why we treat each product as an unrepeatable piece. Hand in hand with the client, in a close and honest way, listening and understanding to their wants and needs with excellence as the only objective.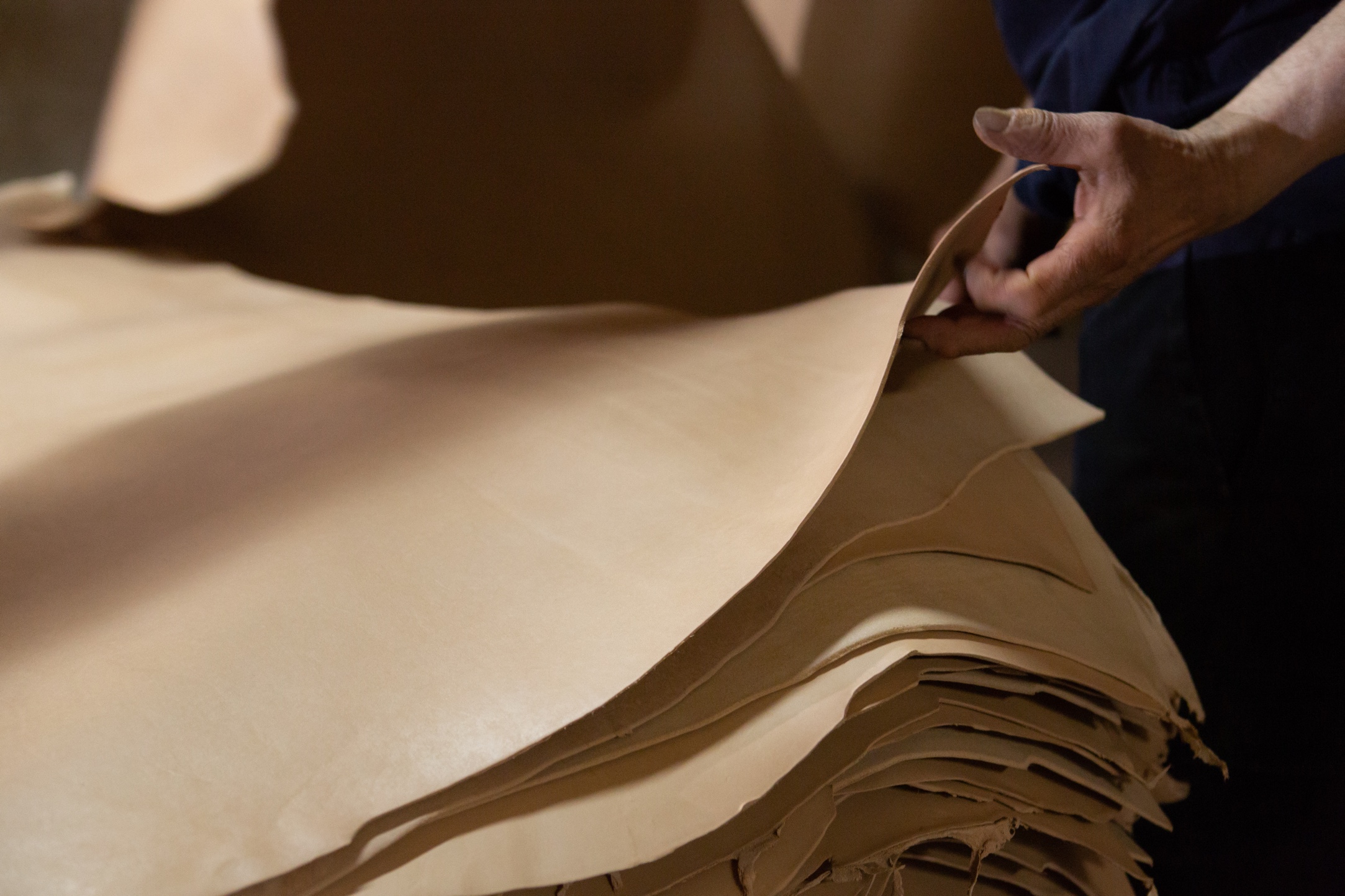 WE HAVE A COMPLETE RANGE OF LEATHERS, EXCLUSIVELY TANNED WITH VEGETABLE PROCESSES