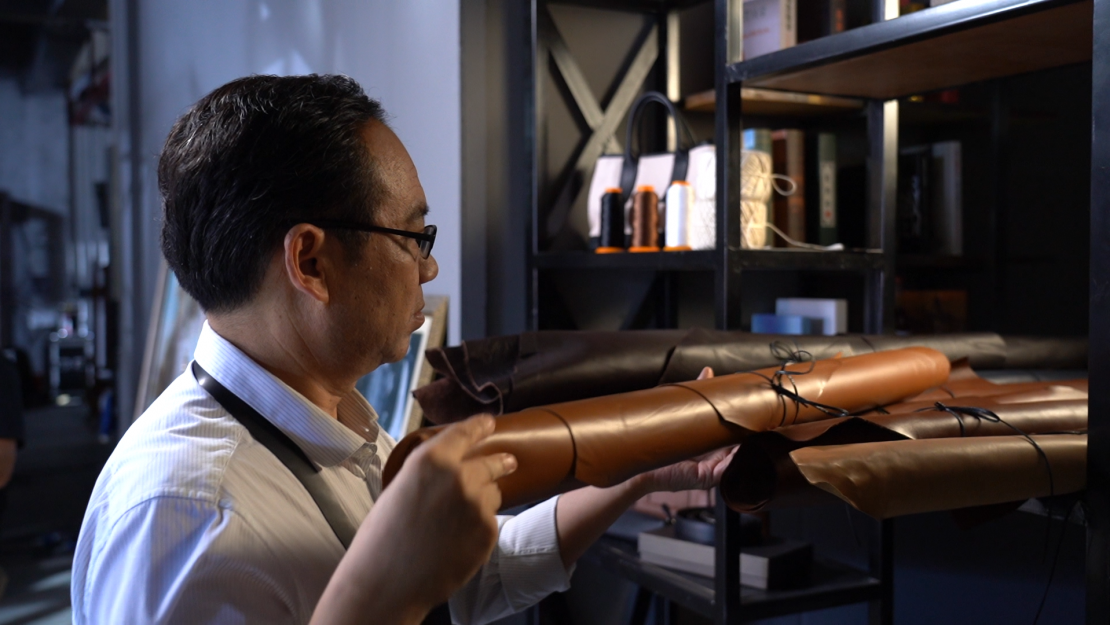 Ecology
U.S. tanners launch campaign to promote sustainable leather
15 / 10 / 2020
Content posted by: RealLeather
The Leather and Hide Council of America (LHCA) have recently unveiled the first in a series of videos as part of a new international campaign communicating the natural, sustainable and durable nature of leather.
Launched under the banner of "Real Leather. Stay Different.", the campaign will feature three videos and social shorts looking at nature and sustainability, the importance of sourcing quality leather and leather in fashion.
It showcases leather as the material of choice for artisans and craftsmen, and positions leather products as the sign of the individual who values enduring style over fast fashion. The campaign comes as the fashion world considers the social and environmental impacts of fast fashion and the use of low-cost, disposable materials.
LHCA President Stephen Sothmann commented:
"With leather, we create beautiful and durable items from by-products that would otherwise be destined for landfills, items that will last for many, many years. This campaign reminds us of that long history, the qualities that make leather desirable and its contribution to a more sustainable society.  Leather products may be costlier, but there are good reasons why they represent real value for all."
You can access the original post HERE.
Newsletter
Subscribe to our Newsletter and you will receive information about everything that inspires us, the main news, trends and much more.