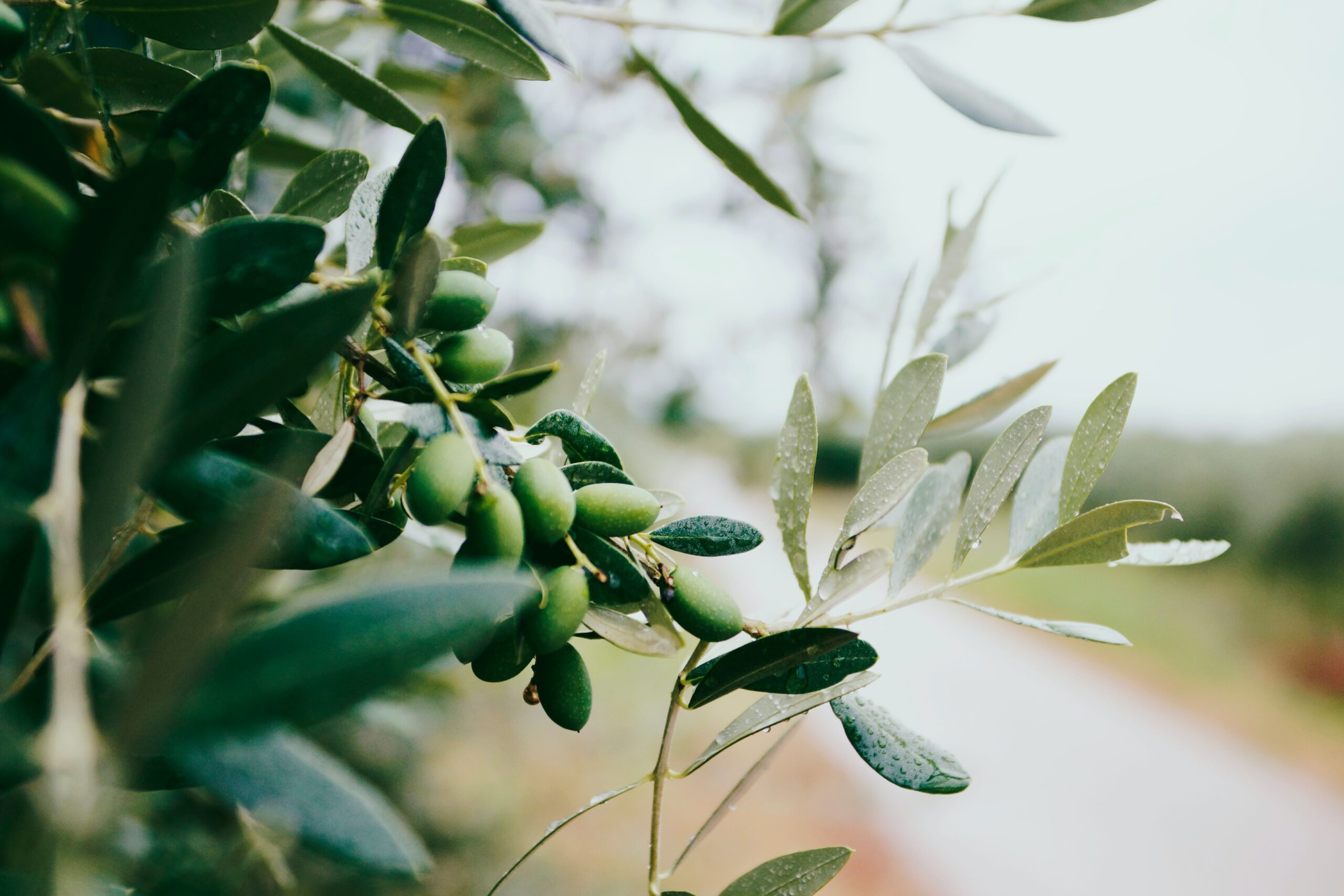 Ecology
Olipo Project: vegetable tanning from olive residues
14 / 04 / 2021
Content posted by: Lederpiel.
A residue from the extraction of olive oil called bagasse contains tannins that allow the leather to tan naturally, reducing the use of chemicals in the process. This is confirmed by a recent investigation by the A3 Leather Innovation Center Chair, of the Igualada-UdL University Campus, specialized in the leather production chain. The Olipo Project will facilitate the production of leather goods that are more ecological and free of contaminants such as chromium.
This research not only makes the leather industry more sustainable but also contributes to highlighting a residue from the oil extraction industry. According to the director of A3 Leather Innovation Center, Anna Bacardit, the use of bagasse "allows us to obtain top quality ecological leather, while revaluing a problematic waste from the olive oil extraction industry".
Of the total material that is provided for olive production, only 20 percent is the final squeezed product and the remaining 80 percent is bagasse, that is, the remains of husk, bones and other residues of the raw material. Thus, the Olipo Project proposes new strategies within the framework of the circular economy, establishing synergies between the two industries.
You can read the original article HERE
Newsletter
Subscribe to our Newsletter and you will receive information about everything that inspires us, the main news, trends and much more.