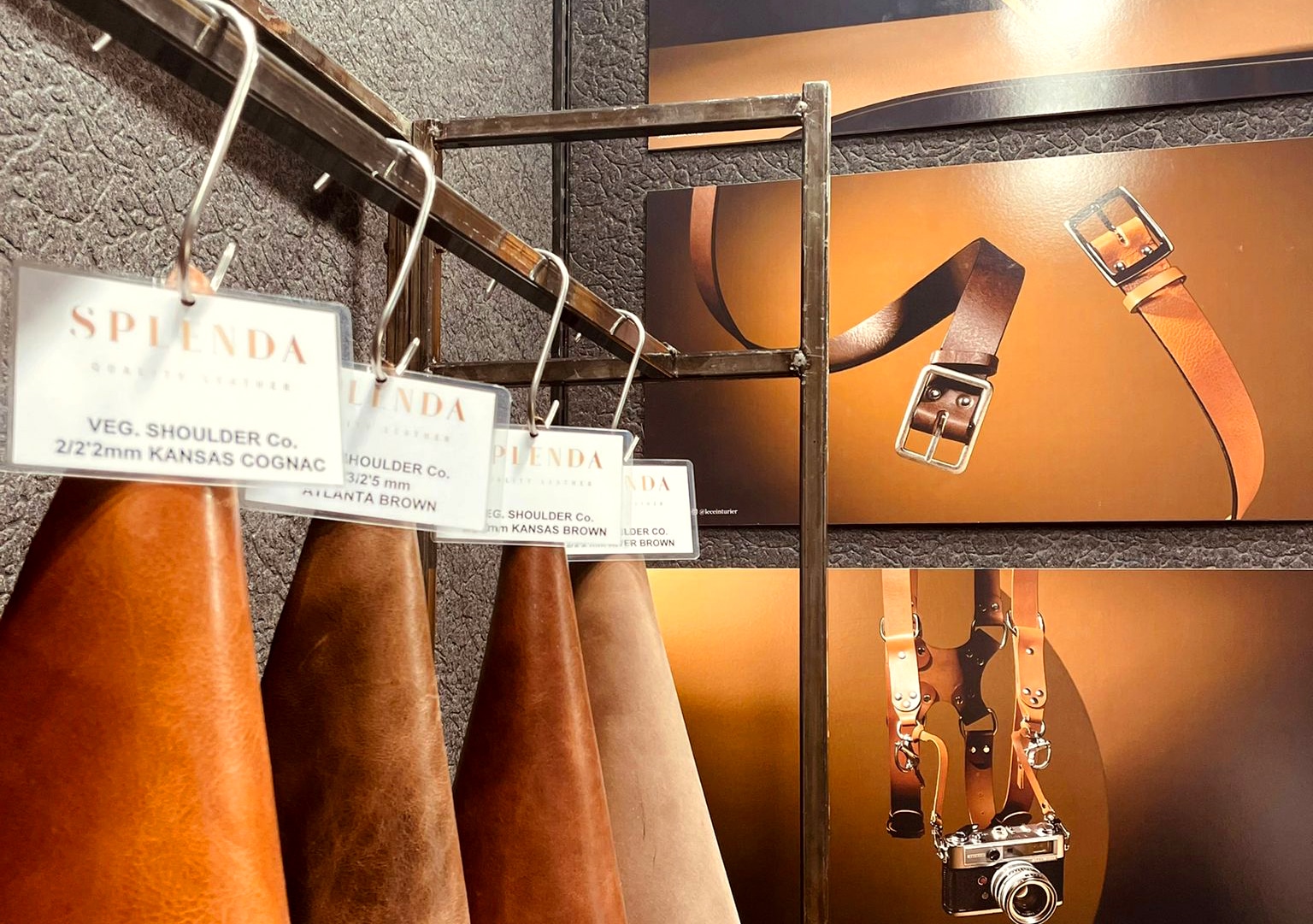 Fairs
LINEAPELLE 100: the edition of certainty
26 / 09 / 2022
Content published by: Lineapelle
LINEAPELLE reaffirms that it represents a solid certainty for the fashion, luxury and design industries in an economic context dominated by worrying critical issues. The 100th edition of the exhibition, held at Fiera Milano Rho from 20 to 22 September 2022, drew unanimous comments from its 1,134 exhibitors, characterised by concrete and reassuring satisfaction, and opened its doors to visitors from 109 countries.
An attendance volume 32% higher than that of last February's edition and which demonstrates, by virtue of the +73% increase in arrivals from abroad (added to the +10% from Italy) and subject to some unavoidable absences (Chinese buyers, for example), how LINEAPELLE has put the pandemic behind it. In particular, there was strong growth in entries from the United States, India, Mexico, Turkey, and all the main European markets, from France to the United Kingdom and from Portugal to Spain. Very interesting was the generalised finding of a significant lowering in the average age of visitors: younger, more motivated, and, above all, competent buyers and operators. An important signal for the future of LINEAPELLE and the entire supply chain.
"It was a beautiful, lively fair, rich in contents and prospects," comments Fulvia Bacchi, CEO of LINEAPELLE, "with pavilions attended from the very first minute by a crowd of interested, convinced operators, coming, as in the past, from all over the world, and exhibitors who showed us all their satisfaction for the positive outcome of LINEAPELLE 100".
"It was a reassuring outcome for the entire supply chain," reiterated LINEAPELLE president Gianni Russo, "especially since the economic situation in which we are operating creates enormous worries and problems, starting with the exponential increases in energy costs, which are beyond the control of operators. LINEAPELLE 100, however, made clear the great vitality of the entire sector, acting as the moment of effective restart".
There was great interest in the many projects with which LINEAPELLE chose to celebrate its 100th edition.
Splenda Leather has once again taken part in this leading fair, also in its 100th edition. We have finished our participation in the event highly satisfied with the contacts made and the synergies and exchange of knowledge that are generated in this scenario.
You can access the original post HERE.
Newsletter
Subscribe to our Newsletter and you will receive information about everything that inspires us, the main news, trends and much more.