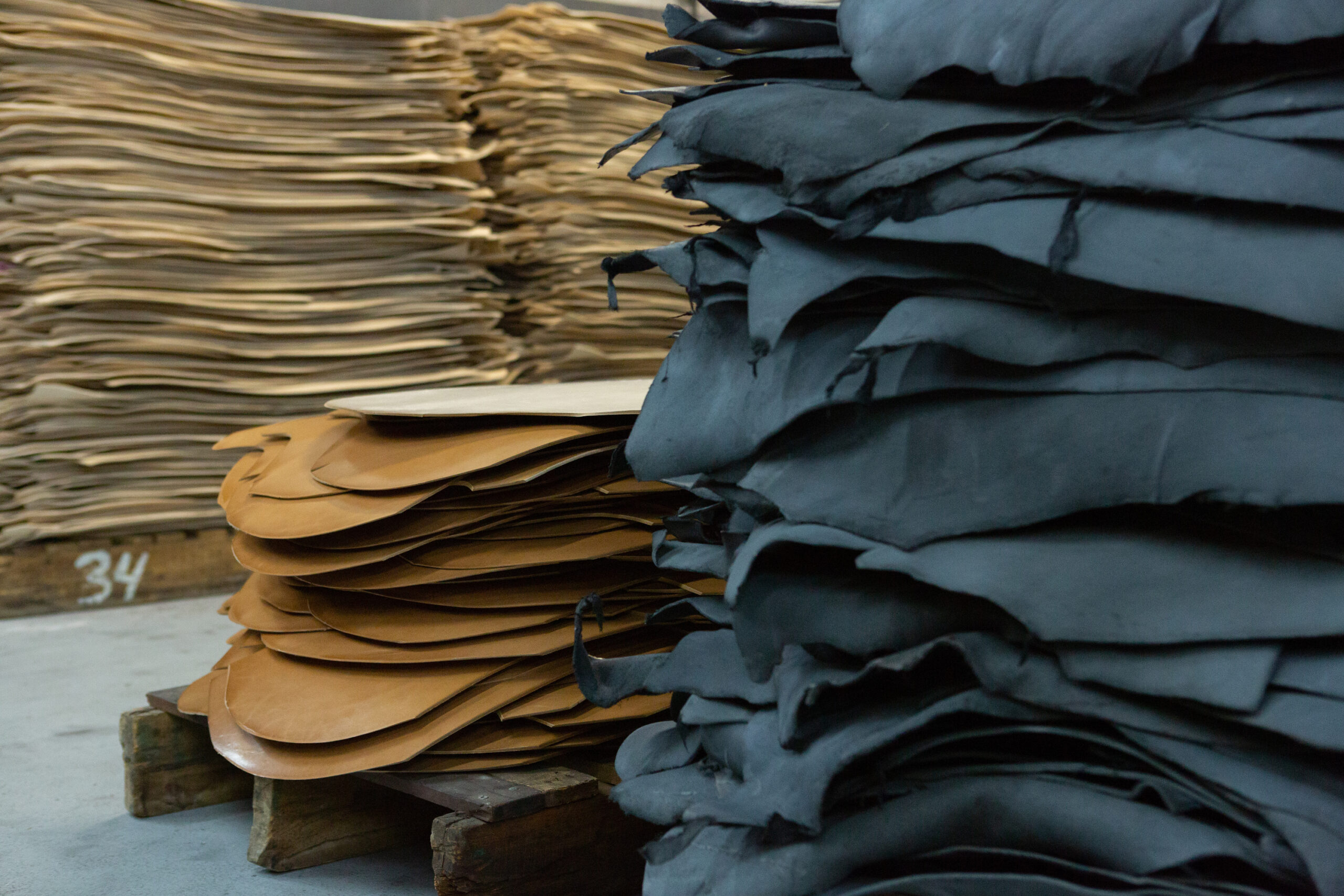 Ecology
Leather: imitated but not equaled
29 / 03 / 2021
Content posted by: Lederpiel.
Lederpiel publishes, this March, a news item entitled "Leather, imitated but not equaled". It explains that a study has recently been carried out in Europe to assess a total of 9 alternatives to leather of animal origin and that they are promoted as alternatives to it.
Specifically, the elements studied were Desserto (cactus), Kombucha (mushroom), Pinatex (pineapple), Noani (eucalyptus), Appleskin (apple skin), Vegea (grape residue), SnapPap (paper skin), Teak Leaf (teak leaves) and Muskin (mushroom). The samples were analyzed at the independent Research Institute for Leather and Synthetic Materials (FILK) in Freiberg, Germany. The FILK examined the technical properties of these nine leather alternatives, resulting in the Trend Alternatives for Skin Study. The conclusion of this report is clear: none of the substitutes tested exhibited all the intrinsic characteristics of the skin, while some of the substitutes were found to contain chemicals of concern.
For the European association of tanners, "the result of the study concludes that until today the leather is much superior to its substitutes. It is important that customers and consumers are aware of the deficit in properties of alternative materials.
You can access the original content HERE.
Newsletter
Subscribe to our Newsletter and you will receive information about everything that inspires us, the main news, trends and much more.