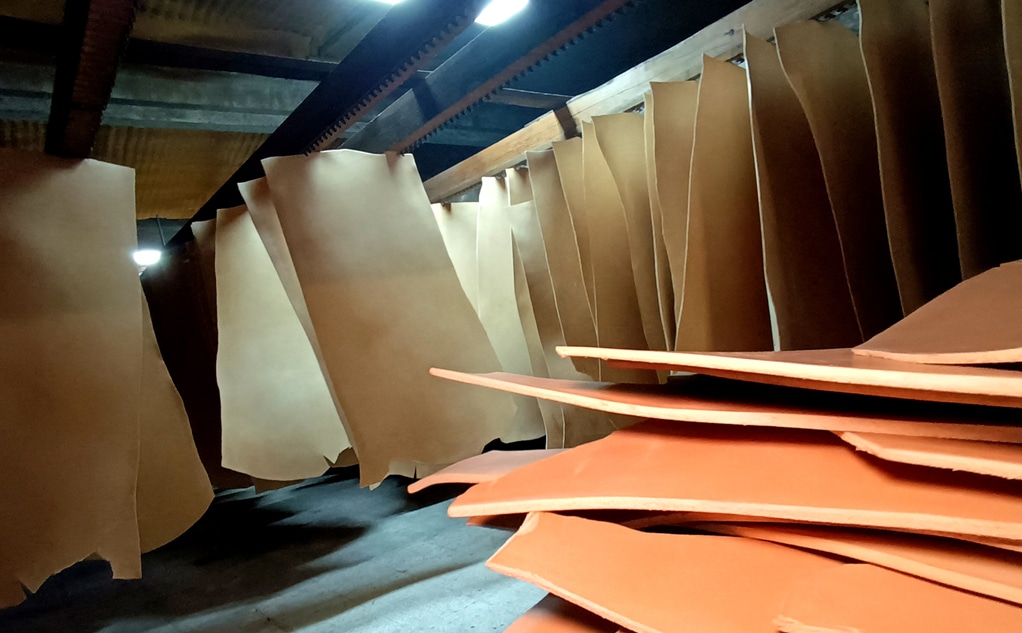 leather
Industry celebrates World Leather Day 2023
02 / 05 / 2023
Original content by: International Leather Maker
The industry came together on April 26 to celebrate the second-ever World Leather Day, organised by Leather Naturally and the Leather Working Group (LWG). Launched in 2022, this day is an opportunity for the industry to unite in celebrating leather as a material and spread messaging on its unique advantages across many industries.
In the words of the organisers: "There are many complicated messages about how to live more sustainably, but leather is not complicated. Simply put, without it, around 10 million tonnes would go to landfill".
"In a world where we are trying to do more with less, keep waste to a minimum, and where we have the expertise and the technology to turn this by-product into a versatile, long-lasting material we have a responsibility to do just that."
Longevity is a highlight of the celebrations this year, and Leather Naturally noted how our global environmental impact can be reduced by buying fewer things and choosing those that last a long time. This year, World Leather Day celebrated the long-lasting beauty of leather and its place in the circular economy.
To get involved today on social media, you can use the hashtags #WorldLeatherDay and #WorldLeatherDay2023, tag Leather Naturally and Leather Working Group and direct visitors to their websites to learn more about the leather industry.
You can read the original post HERE
Newsletter
Subscribe to our Newsletter and you will receive information about everything that inspires us, the main news, trends and much more.