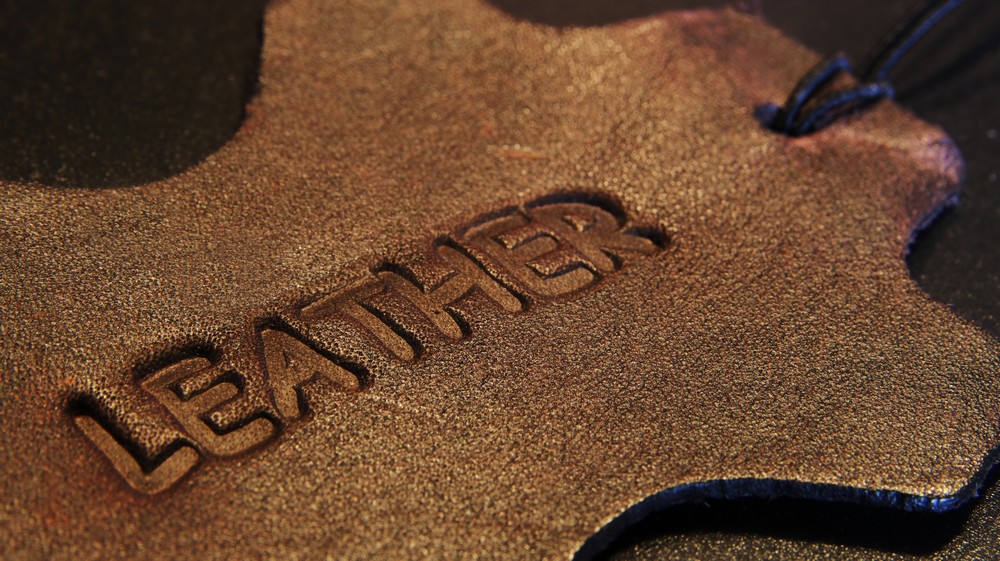 leather
COTANCE calls on the European Comission to regulate the use of the term "Leather"
10 / 11 / 2020
Content posted by: COTANCE
The Italian Council of Ministers approved last May the long-awaited Decree protecting the term "leather". The new law imposes a ban on the deceptive use of the term "leather" ("pelle" e "cuoio" in Italian language) when applied to identify materials not deriving from animals. Deterring sanctions will be imposed on infringements ascertained on the Italian market.
The Confederation of National Associations of Tanners and Dressers of the European Community (COTANCE) hails this important regulatory achievement in one of the top priorities of Europe's leather industry: "I wholeheartedly welcome this development that will put an end to the rogue usurpation of our sector's terminology by materials hiding their actual composition behind the good name and reputation of leather!" said COTANCE President, Andreas Kindermann (Austria). "I only regret that the European Union does not grant to leather this protection across all member States, while it does it for the textile sector and milk products" he adds.
Leather authenticity rules exist in Austria, Belgium, France, Italy, Lithuania and Spain, and on industry standards in Germany (RAL) and within CEN and ISO, as well as in other markets such as the USA and Brazil. The regulatory failure at EU level is now being responded with legislative initiatives at national level with Italy being the first country to deliver. Portugal and Hungary are closely following.
You can access the original post HERE.
Newsletter
Subscribe to our Newsletter and you will receive information about everything that inspires us, the main news, trends and much more.