SPLENDA
hand-crafted tradition
knowledge & Know-how
environmental respect
commitment
personal touch
These are the principles that power the daily work at Splenda Leather.
A Company specialised in tanning high-quality leathers through factory processes which uphold the maximum respect for the environment.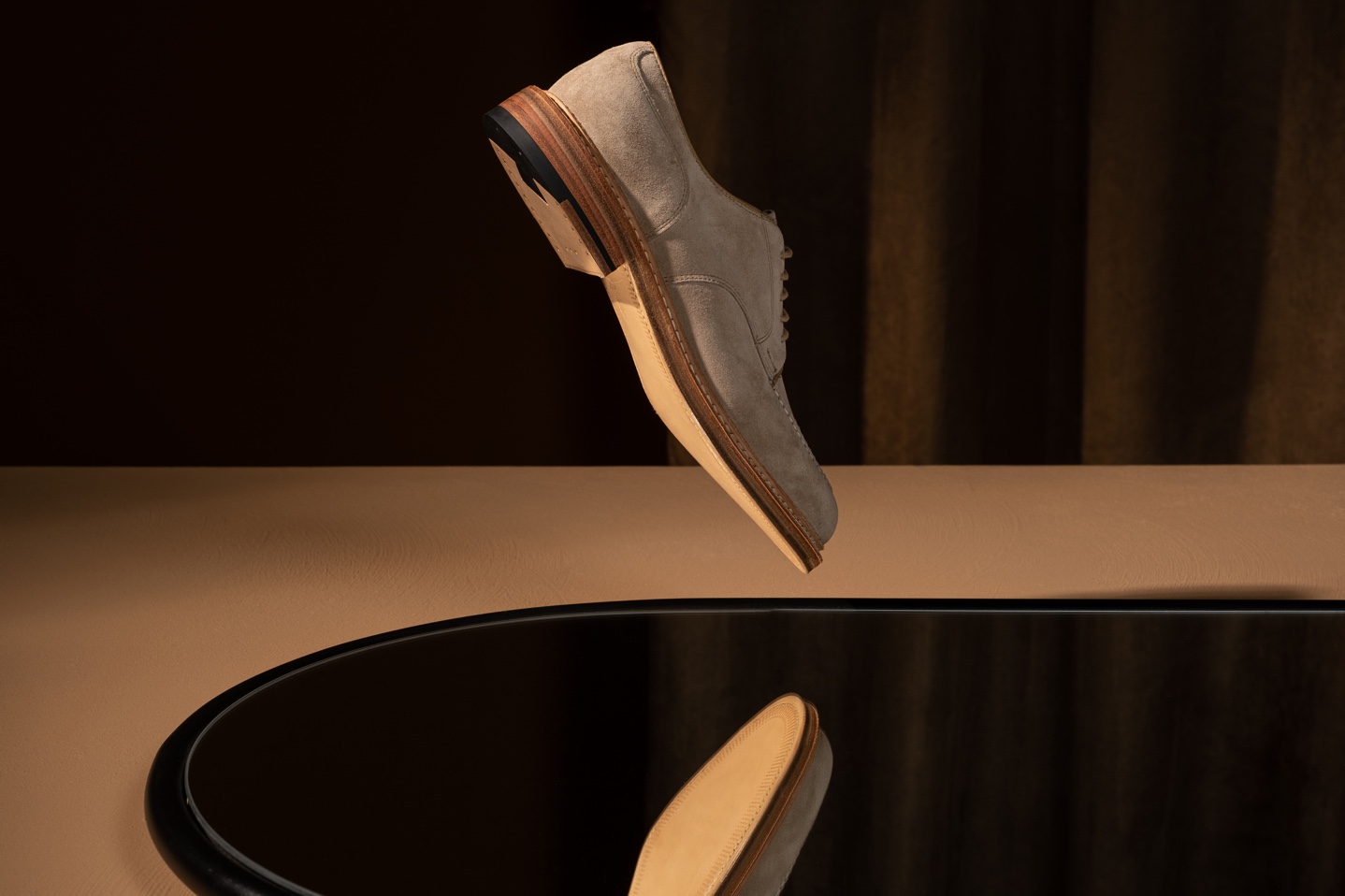 Splenda Leather was born almost a century ago in Igualada (Barcelona), a city with seven centuries of history in the tannery industry.
Using its own techniques and plant-based elements, today Splenda produces exclusive leathers from the most sustainable processes with the ability to send them worldwide.
Loyal to the origins and traditions of the craft, custodian of inherited knowledge, respectful to the environment, committed to security and innovation and oriented around excellence. This is Splenda Leather.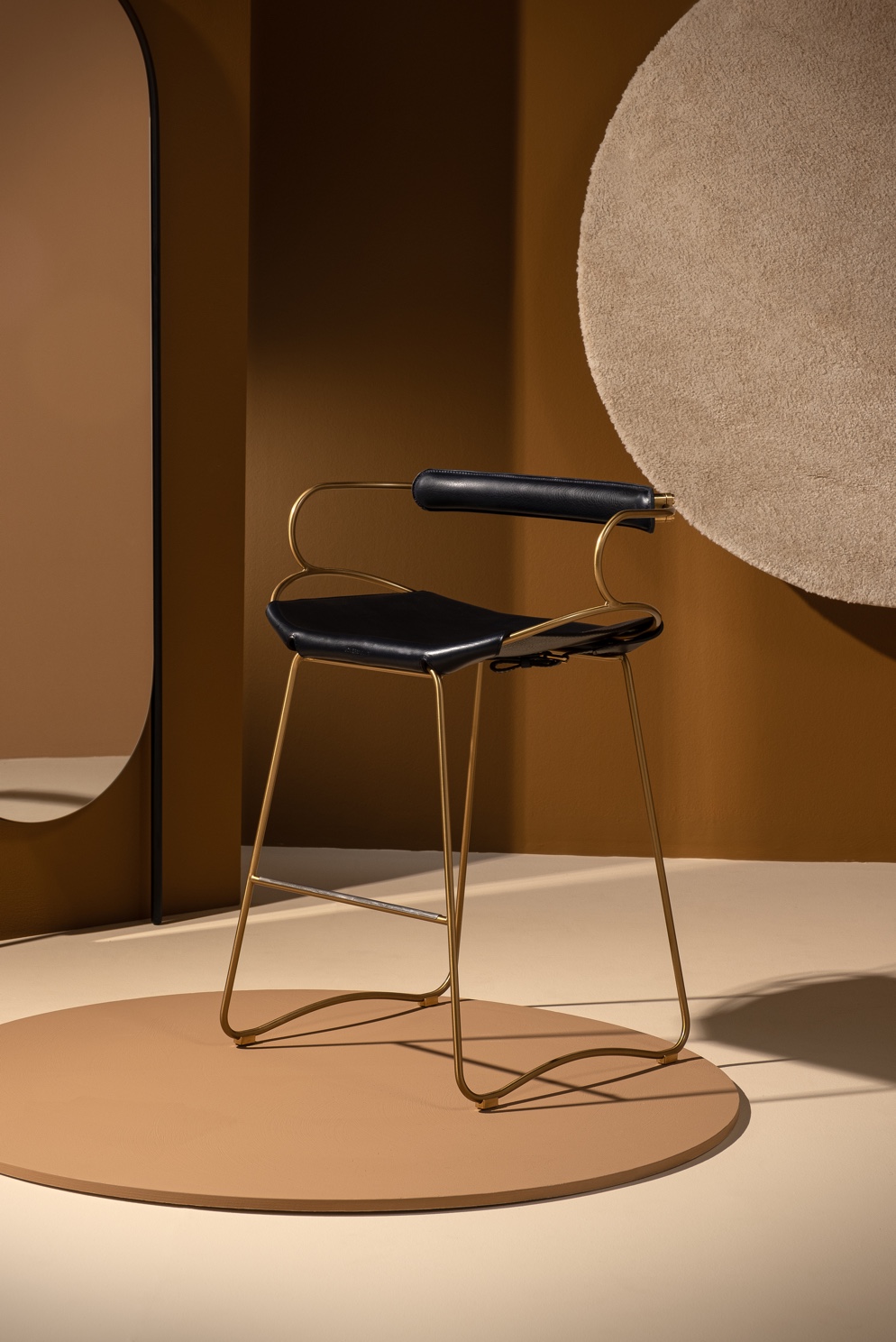 Catalogue
Classic Vegetable Leather, Soft Bom Vegetable Leather or Sole Leather. Splenda Leather
tans thehides using exclusively vegetable processes, obtaining products
perfectly suitable for a great diversityof uses.
01
Classic
From 1.5 mm to 4.0 mm
Tanned leather with mimosa and quebracho extracts that give it a compact fibre, but at the same time flexible and adaptable to different products.
Go to Classic
02
Soft Bom
From 2.5 mm to 3.5 mm
Tanned leather also with mimosa and quebracho, but lubricated with a blend of special oils that give it it's characteristic flexibility and patina.
Go to Soft Bom
03
Sole Leather
From 2.5 mm to 6.0 mm
Leather obtained after a long tanning process with chestnut extracts, which gives it a very compact and extremely resistant fibre.
Go to Sole Leather
Arrival of the trucks with the hides to be treated
Cutting of the hides into four pieces, bend, neck and bellies
Washing and restoring the hide's hydration level
Removal of hair from the hide
Relaxation of the skin structure by lime treatment. The fibres are opened to allow the penetration of the products in the following stages
Removal of adipose tissue from the inside layer of the hide
Removal of calcium hydroxide to lower the pH of the skin and adjustment of pH before proceeding with the following stages
Stabilisation of collagen fibre with tannin extracts
levelling the thickness of the skin to the desired value
Tan treatment to obtain the varying final characteristics, dyeing and fattening of the hide
Elimination of excess water and wrinkles

Decrease water content to adequate humidity
procedures to obtain the final flexibility, appearance, colour and brightness of the hide
Classification and shipment of hides to clients
About Us
Splenda Leather works with the upmost respect for the craft tradition of tanning, with a valuable workforce, an honest and close relationship with the client along with achieving excellence in the product as the main goal.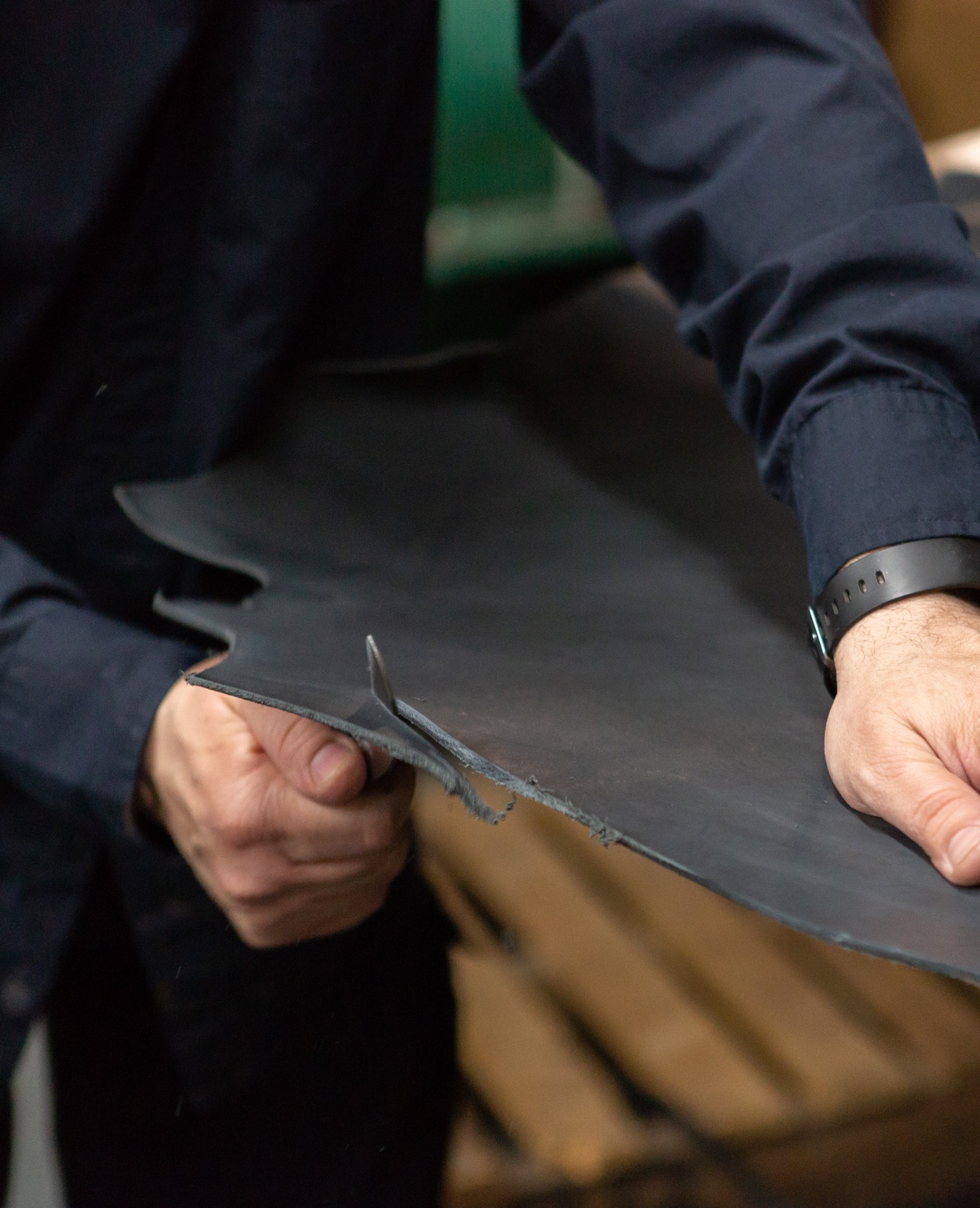 Blog
If you wish to be informed about our sector, about how Splenda works or in which fairs we participate, you can visit our Blog where we present everything we consider interesting about our profession and our activity.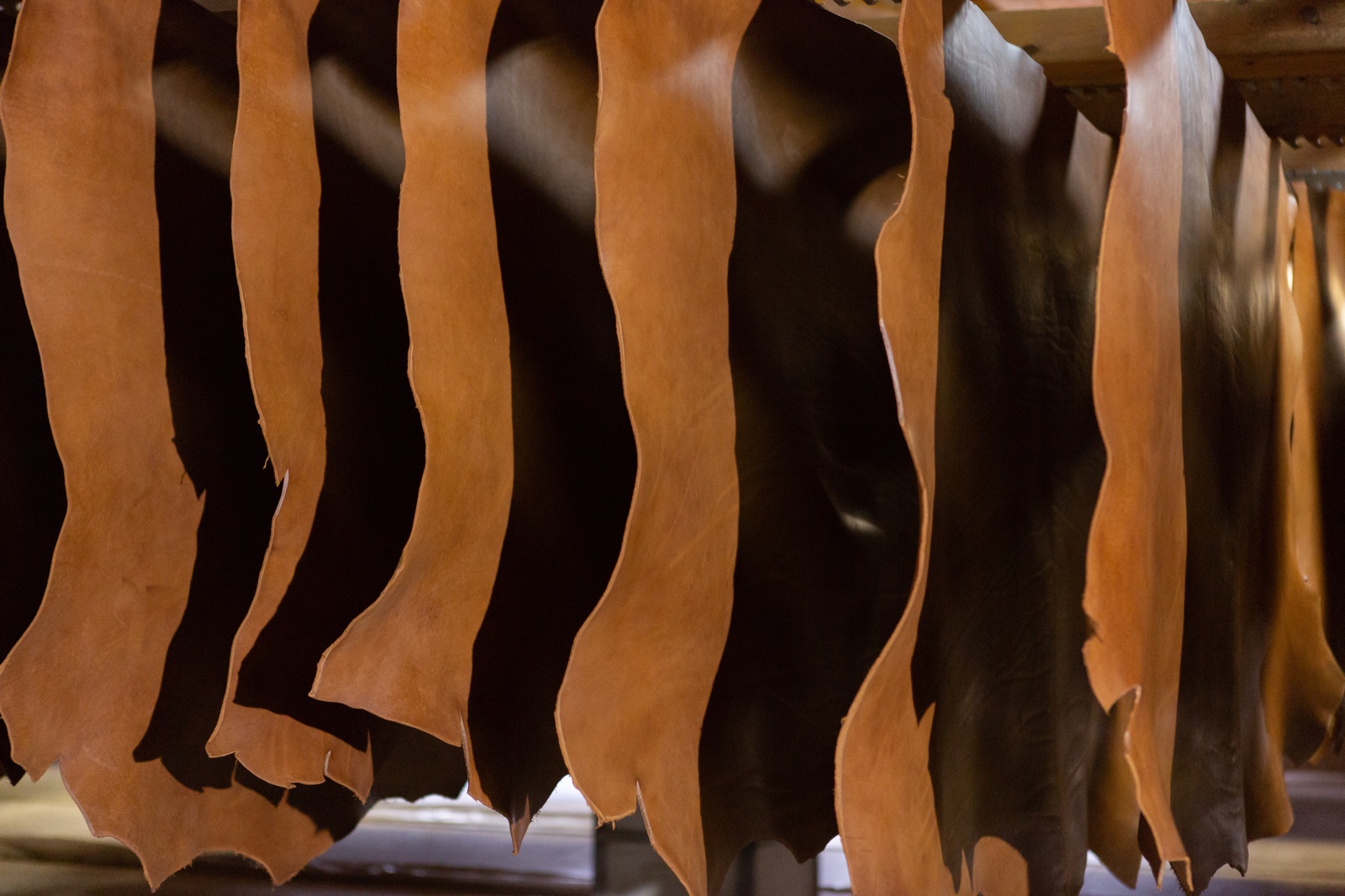 We have time for you. Need to talk?
Email: farres@splenda.es
Phone: +34 93 803 78 11
Where can you find us?
C/ Sant Antoni de Baix, 46-48
08700 Igualada
(Barcelona) Spain
If you have any questions or, for example, or you have specific requirements, please contact us and we will be happy to assist you.
Thank you very much!
Thank you very much for contacting us.
We will respond shortly