Content published by: Lederpiel
The Leatech Project, coordinated by the A3 Leather Innovation Center of the UdL in Igualada (Barcelona), is born to coordinate and prepare a group of higher education institutes specialized in the tanning activity to implement a complete training program.
The A3-UdL center, in collaboration with France's Itech, Turkey's EGE University and Mexico's Ciatec, have agreed to join forces and experiences to offer a 120-credit master's degree in leather, which will qualify students for high-ranking positions in the global leather industry and its international value chain. The master will be taught in English in different facilities and will focus on innovation, circularity and sustainability.
If the project is finally approved, the Erasmus Mundus program will provide financing for sixty students in 2023 including travel, accommodation, per diems and tuition fees.
The promoters of the Leatech Project propose to participate in this previous survey.
This is an initiative that responds to the growing need in the sector for highly-skilled professionals who can hold positions of great responsibility and contribute to the growth and advancement necessary to take on the great challenges facing the industry today and in the coming years.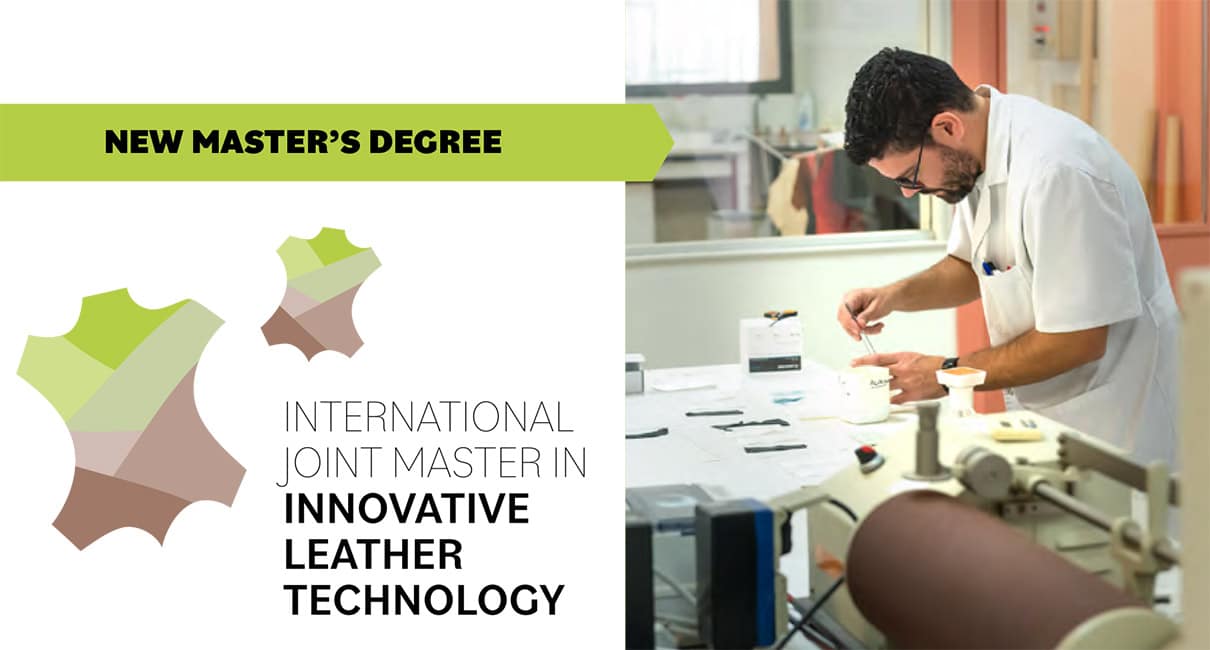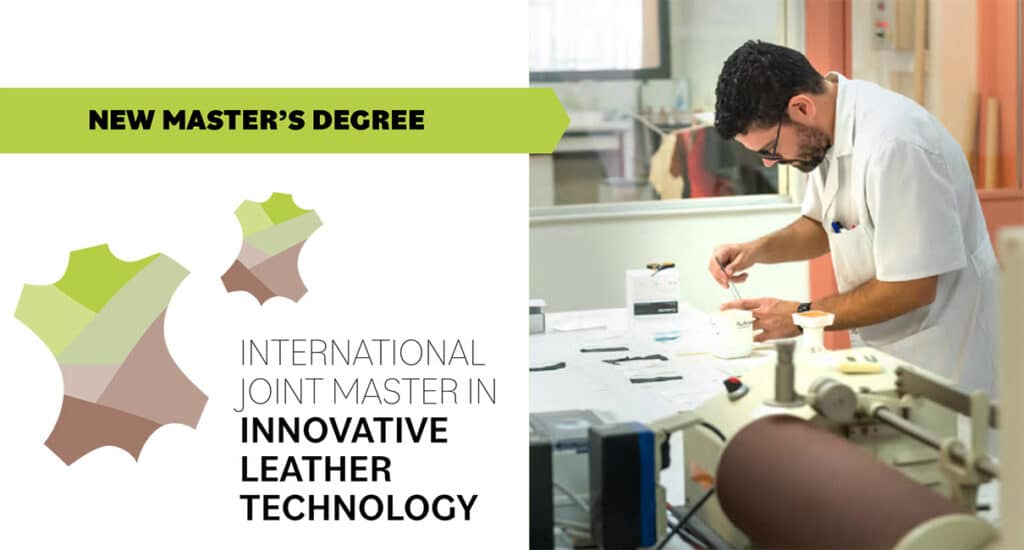 You can access the original post HERE.