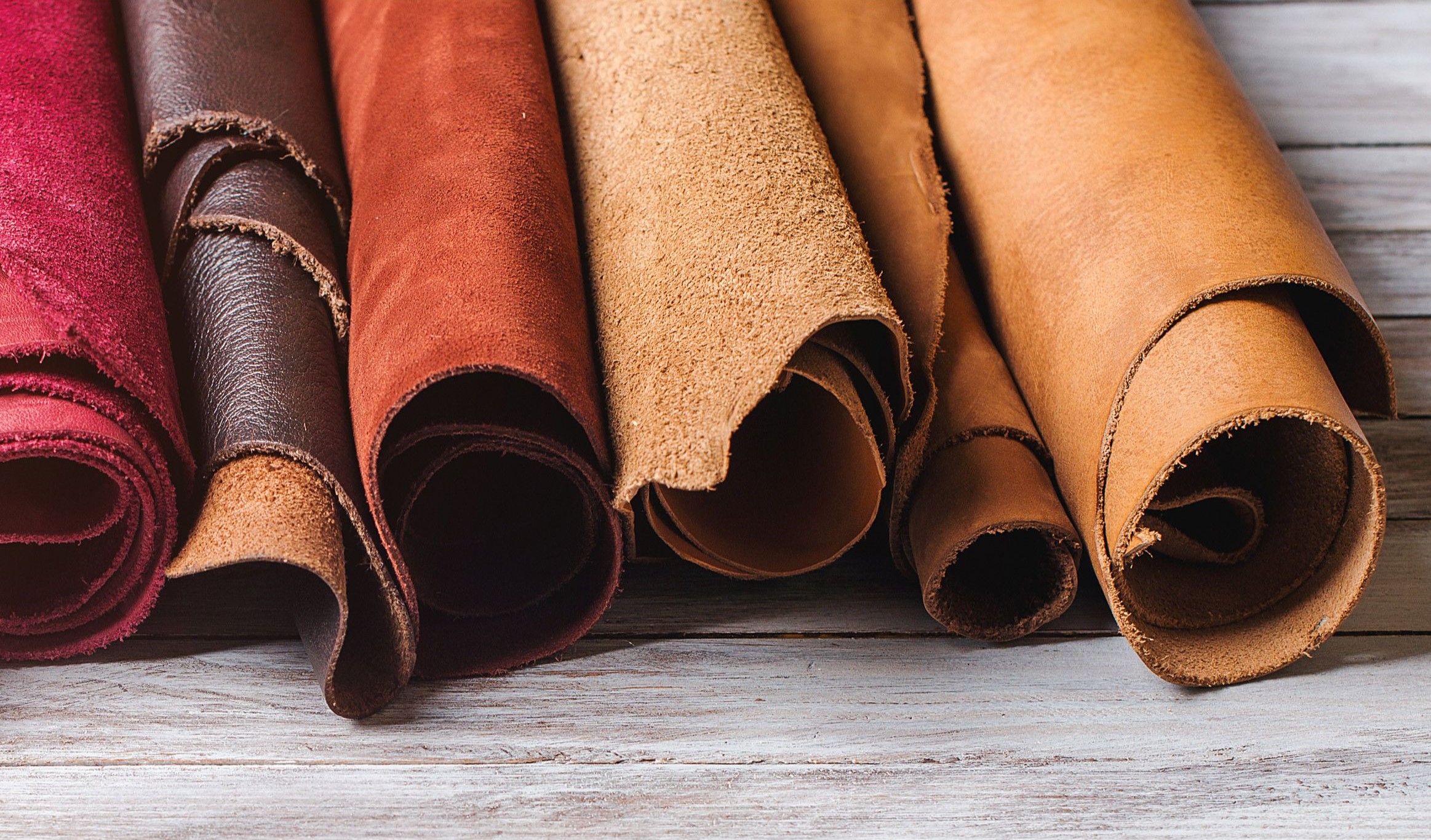 Leather
14 tips to take care of your favourite leather product
26 / 11 / 2020
Content posted by: COTANCE
Mankind has used leather since ancient times. A by-product of the meat and dairy industry, it is a valuable material with unique characteristics. In particular, it is durable and sustainable and with proper care, it will remain beautiful for a long time; its appearance may even improve with ageing.
Protect leather from direct sunlight, extreme heat and sharp objects.
For clothes and shoes: use leather cleaners and conditioners which contain UV protectants to keep the sun from drying out the leather.
The transfer of natural oils and grease to the surface of upholstery leather can change the colour and feel, contributing to the development of the individual character of the leather. However, if you don't want this, use a cushion or other covering.
Always remove contaminants as quickly as possible, to avoid residues building up on the surface of the leather.
Clean your leather regularly and wipe it in a circular fashion. Don't rub the material too hard.
Use a damp cloth (no microfiber cloth), moistened with clean wàter.
Dry and polish the leather with a dry cloth.
Avoid soaking leather but if it does become wet, allow it to dry naturally.
Avoid chemical cleaning agents that contain solvents, such as alcohol.
Generally, test all cleaning agents on a non-visible area.
Suede leather products: avoid water as much as possible and clean them with suede-specific brush, cleaner and conditioner.
Severe chemical contaminations, such as with lubricating oil, tar or dyes, may require specialist cleaning.
Popular household remedies such as beeswax are not appropriate. This clogs the pores, and the remaining residues generate a squeaking and jarring sound on the leather surface.
Only use professional leather care products.
You can access the original newsletter HERE.
Newsletter
Subscriviu-vos a la nostra Newsletter i rebreu informació sobre allò que ens inspira, notícies, tendències i molt més.